Our nursery is our baby
A family-inspired nursery
It all started with a spontaneous idea: recreating a family-like environment with its simplicity, authenticity and warmth. As a result, our whole nursery revolves around that one concept: family.
The following questions shaped that concept:
How many children would we welcome ?
How much space would be required ?
What pedagogical model to follow ?
Or even questions like:
Would we be ordering meals from an external catering company, which would mean great savings ? Or would we have a nursery Chef, select our own local producers and fresh ingredients, which would mean superior quality ?
After careful consideration of every point and detail, which obviously took months, we eventually ''gave birth'' to the baby we called « Les P'tits Kangourous ».
Why 'the kangaroos'?
We wanted to highlight the child's development. This begins at birth, in the arms of their mother, and then carries on in the cosy and familiar setting of the ''kangaroo pouch'', i.e. our nursery. The child develops there in a safe environment and learns the first notions of independence. As with kangaroos, a second baby can then be welcomed in the same pouch, while the first is still there. This is why we regularly organise "multi-age" sessions (see our nursery concept below).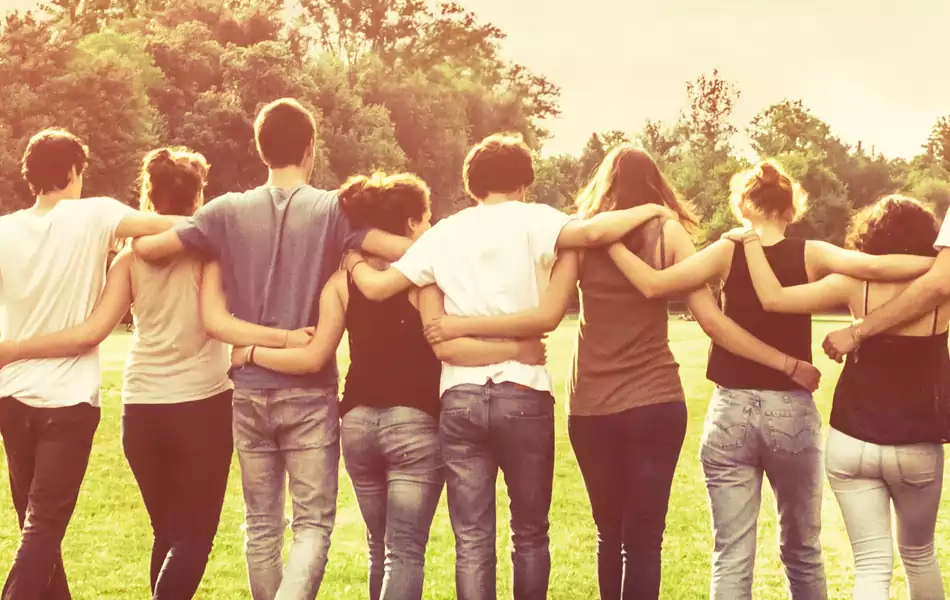 Our team
Our early childhood professionals provide high quality child-centered care. With a strong depth of experience and qualification, we promote an environment with the following values :

Respect for the child as a valued individual, as well as respect for the child's environment.
A setting that encourages listening and trust-based communication between the child, their family and our team.
A safe environment for their emotional and physical growth.
A setting that encourages the child's overall development.
A stable structure that helps the child build a relationship of trust with our educators.
A variety of activities to allow them to connect with the other children.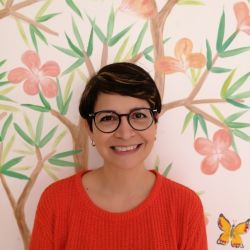 Fabiola
Bilbies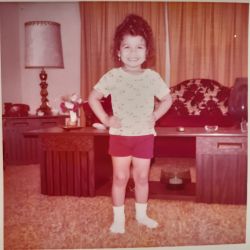 Fabiola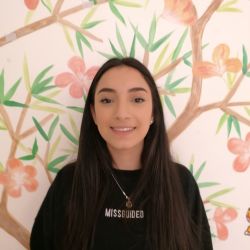 Yasmine
Bilbies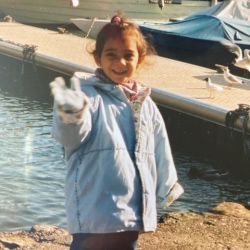 Yasmine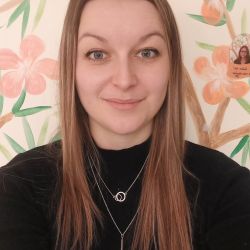 Ineke
Bilbies
Ineke
Luca
Bilbies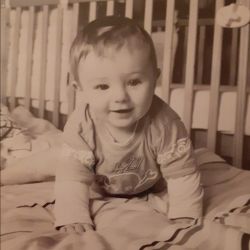 Luca
Thomas
Koalas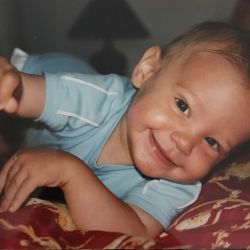 Thomas
Laura Q
Koalas
Laura Q
Gabrielle
Koalas
Gabrielle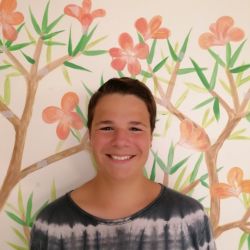 Cédric
Koalas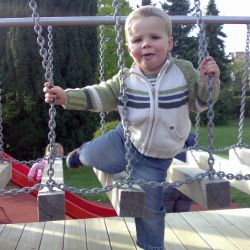 Cédric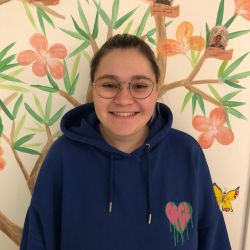 Naomi
Koalas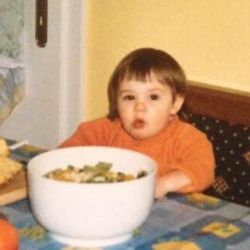 Naomi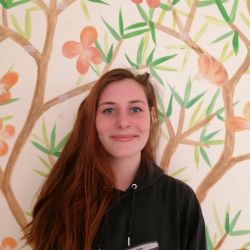 Mélissa
Wallabies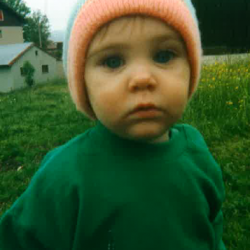 Mélissa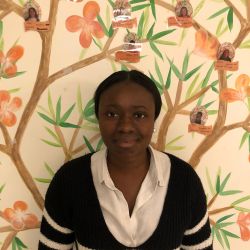 Clara
Wallabies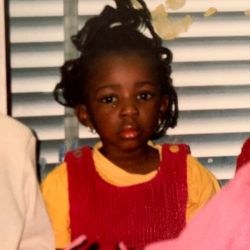 Clara
Léa
Directrice pédagogique
Léa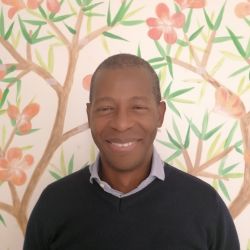 Philémon
Directeur administratif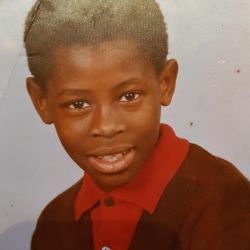 Philémon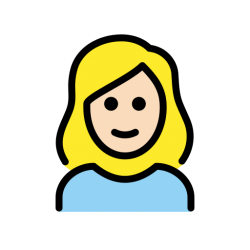 Gaëlle
Assistante administrative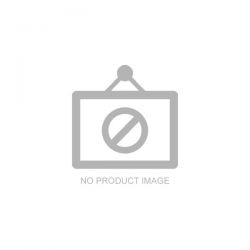 Gaëlle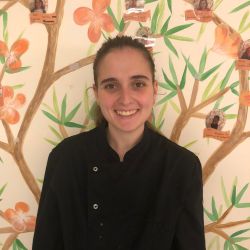 Laura
Cuisine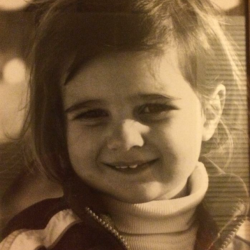 Laura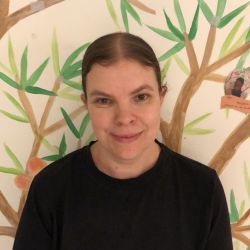 Paula
Intendance
Paula
Our kitchen
''Just like home''
We offer homemade meals cooked by our Chef within the nursery. His menus and recipes are certified with the label "Fourchette Verte".
Healthy eating is often a topic of great concern to parents, and is indeed an essential aspect of education. We can assure you that dietary restrictions and allergies are catered for. What's more, we understand and value our role in introducing a nutritional and balanced diet from that early stage.
The photo gallery features some of our Chef's beautiful recipes. They will surely make your mouth water !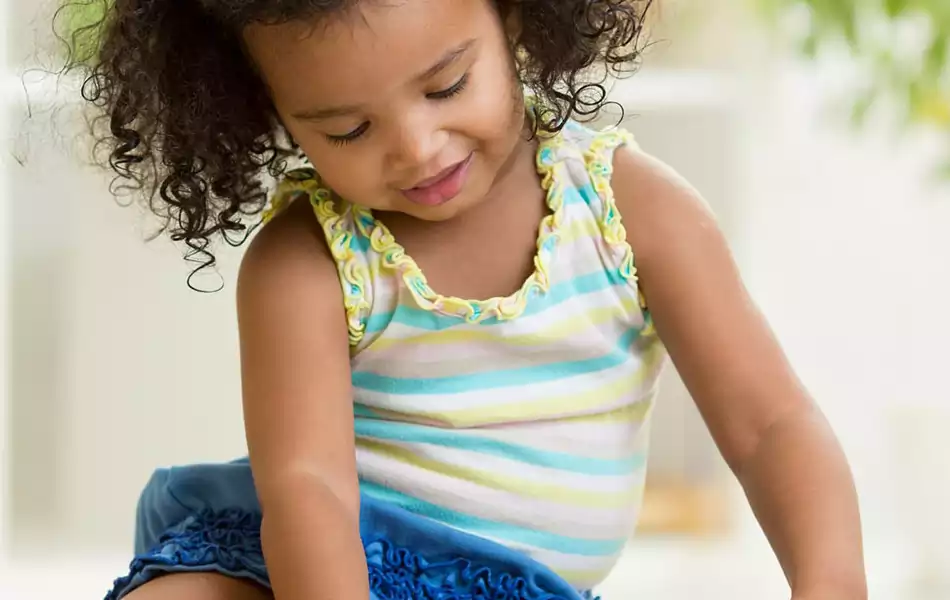 Enrolment
Please complete the following fields. This comes without any commitment but will allow us to contact you, answer your questions and finalise the enrolment.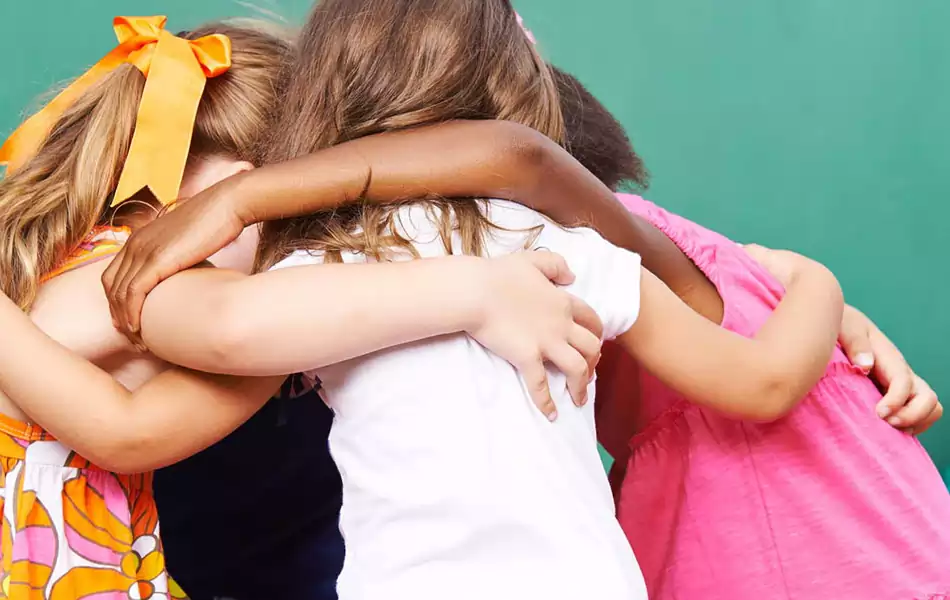 Rules and required documents
Here are some documents for the attention of parents.
You will find our rules and values, as well as a more detailed enrolment form required to enrol in our nursery.
You can complete this form before your meeting with our centre director.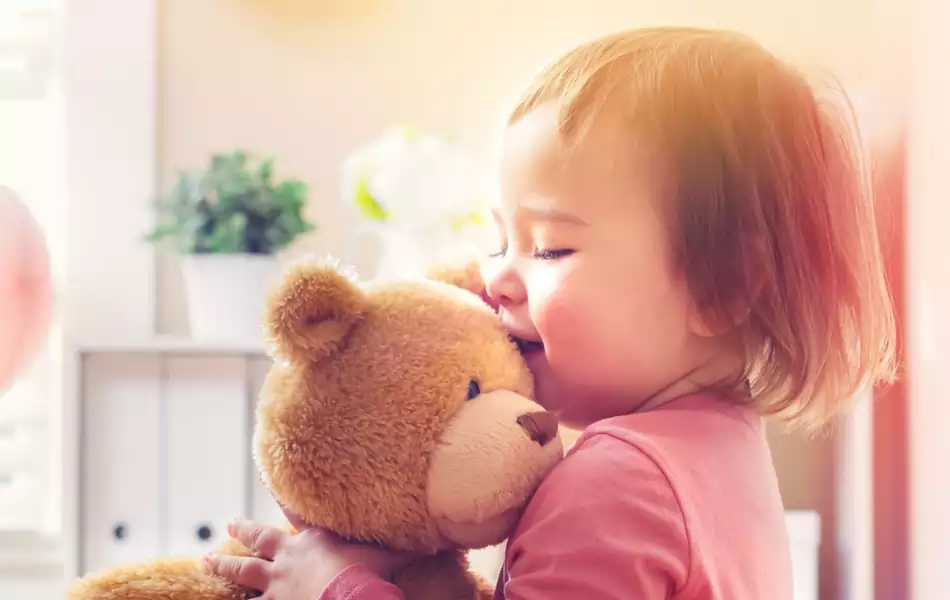 Gallery
Dear parents,
We have captured some of the precious moments your children spend absorbed in their activities.
These photos are solely taken and used in the framework of the activities of the nursery.
In order to preserve your child's privacy, as well as that of other children, we want to draw your attention to the personality rights and data protection supported by the article 28 of the Swiss civil code.
Therefore, please do not publish these photos, nor post them on social media platforms.
Access restricted to those concerned